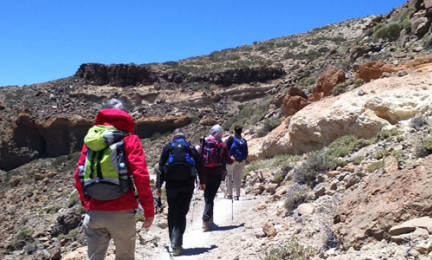 "Montes de Tenerife" aims to provide a unique experience and vision of the natural beauty of Tenerife, introducing you to both the fun aspect and the tranquillity of these unique places. We offer a wide selection of environmental walks and tours. Our qualified guides have had many years experience working in conservation and the natural environment, in particular, the Teide National Park. Our nine seater vehicle includes a driver, so you can sit back and enjoy your guided tour.
We can accommodate 7 guests and baby or child seats can be booked in advanced.
Maximum comfort is provided with individual seats and air conditioning.
We recommend:
"Route 66 to Teide National Park"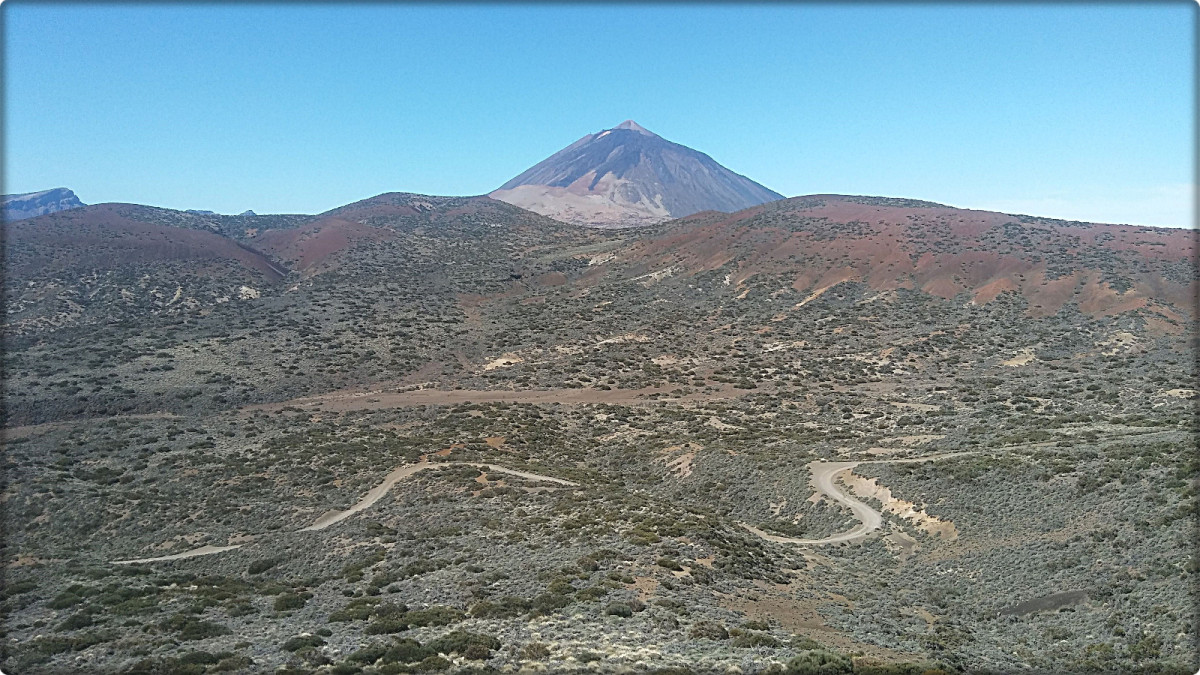 Description : The Teide National Park never disappoints, on this excursion you will exclusively enjoy a Tour with an accredited guide who will make your experience in the High Mountains unforgettable to write in your travel diary.
Its spectacular volcanoes of historical eruptions in the same space shared with others that date millions of years and with one of the largest active stratovolcano in the world if we measure its height from the bottom of the ocean 7500m, will leave their mark on a unique Tour where "the Traveler" You'll think you're on one of those ancient expeditions into the wild.
We will talk about archaeological heritage that tells us of an almost recent past, of an endemic, exclusive vegetation that in centuries of evolution has been adapting to extreme conditions. Little by little we will discover the most beautiful corners of one of the most visited National Parks in the world, it is the perfect opportunity to leave your car parked and let yourself be carried away by your host on the island of Tenerife.
Social Networks:
www.facebook.com/montesdetenerife
www.instagram.com/montesdetenerife