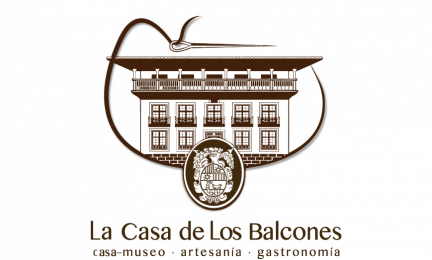 Historic and emblematic manor houses of La Villa de La Orotava
La Casa de Los Balcones ,the house of balconies' - Eladia Machado's House - Casa Lercaro's House
Description:
An unforgettable experience!
1 visit, 3 architectural gems, 5 senses
Do you want to know everything that surrounds the Canarian identity?
Discover with all your senses, gastronomy, culture, crafts, history, architecture and Canarian customs. All this combined in the three manor houses that make up the Historical Complex of La Casa de Los Balcones:
The House of The Balconies (built on the seventeenth century). It is considered the most important handicraft complex in the Canary Islands.
This house combines architecture, history, traditions, folklore and handcrafted products where you can also enjoy the most unique house-museum of Canarian customs and practices.
Discover the inner courtyard of this house, which is typically Canarian and it has a large balcony on the last two floors.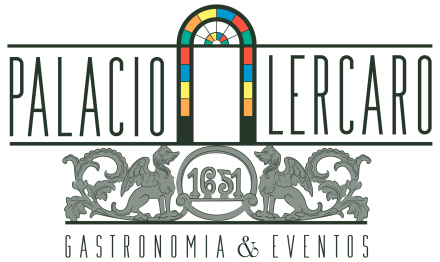 Palacio Lercaro, a building from the seventeenth century, is an emblematic manor house of Villa de La Orotava. It is declared by UNESCO a Historic Monument, under the category of Cultural Interest.
This house has a unique charm due to the characteristic architecture and the variety of botanical species that it houses in its large patio.
In the lower patio there is the hydraulic mill and the ,gofio' mill, a great vestige of the history of the initial moments of the first population settlement -16th century-, being the last mill of La Orotava through which the water channel that flowed from the springs of this town.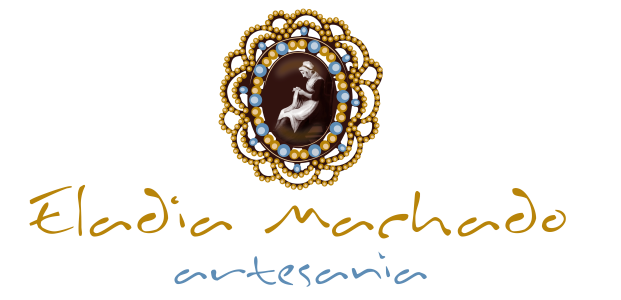 The House of craftsmanship Eladia Machado, built on the 16th century, is our house of Canarian crafts par excellence. Here you can see how the Corpus Christi's volcanic sand carpets, pottery and the canarian threadwork embroidery are made with quality.
You can also visit the art gallery of the painter Osman, which worth to be admired. His work is based on the typical images of the Canarian landscape, giving more dynamism and movement by representing the human reality of this region's culture.
Contact information:
Opening Hours: Monday to Sunday from 08:30 a.m. to 6:30 p.m. (winter time) / from 8:30 a.m. to 7:00 p.m. (summer time). We open 365 days a year (except the day of the Pilgrimage of La Orotava)
Opening Hours at Gastrolercaro Restaurant: from Monday to Friday from 9:00 a.m. to 6:00 p.m. Saturdays and Sundays from 10: 00-18: 00.
Address: Calle San Francisco, nº 3, y 4 / Calle Colegio, 7, La Orotava
Phone: 922 33 06 29
Webpage: https://www.casa-balcones.com
Social media
Facebook
Instagram
Twitter
Youtube

Tripadvisor
For more information: fernando@casa-balcones.com; calidad@casa-balcones.com